Never look the same as anyone else!
For each of our designs, we limit the production quantity to around 40 pieces, so there will only be just 39 other people in the whole entire world who own the same style as yours. An exclusive VIP experience you deserve! Plus, our collections are available exclusively from our online store - it's not possible to find them anywhere else. We're the hidden fashion gem you've been looking for.
It's not a secret that we put quality first. From fabric selection to each individual stitch - we make sure that all aspects of our clothes are of the highest standard. That rule applies to the designs as well. Before we start the production process, each style goes through many fitting and testing sessions until we get it just right. Our pieces not only flatter your silhouette but can also be worn over and over again, from busy office days to the craziest dance parties.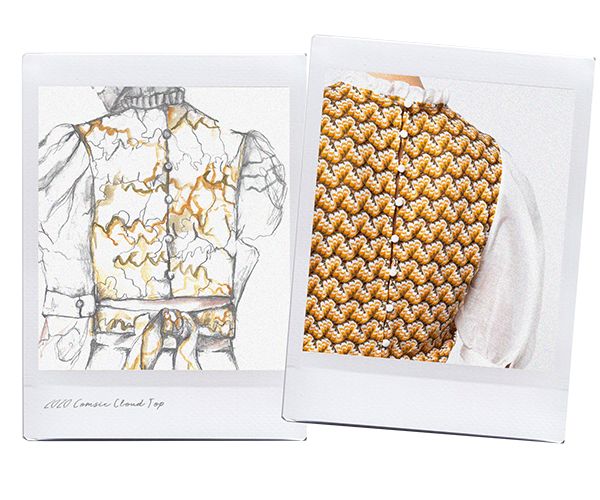 Design, design and design
We love putting a modern twist on feminine dresses, combining new trends with classic staples and adding playful details to timeless silhouettes… Design is our life-force! We are driven to create clothes that not only are unique but also make YOU feel unique.
All fun, no fuss - free shipping
Wherever you are in the world, we will deliver your new Three Floor pieces right to your doorstep. Plus, we also offer free shipping on all orders above £150 (or equivalent in your local currency). Yay!

Dozens of 5-star reviews (and counting)
Intrigued, but not fully convinced yet? What if we tell you that you can check out our Trustpilot account, where real customers leave reviews of our products and services. Read them to find out why people love Three Floor and why you may fall in love too.

We love talking to you! Drop us a message and let our Customer Service team work their magic. We can help with any query you may have, from finding your right dress size to advising on which boots go with your new jumpsuit. You can DM us on Instagram and Facebook, send us an email (to info@threefloor.com) or use a live chat on our website.

Three Floor was founded in 2011, and we have been passionately perfecting and carefully tuning our craft since then. Our factory and design teams constantly adapt their techniques to create collections aligned with the newest trends. After all, we love sharing our decade's worth of experience to create styles for modern women living here-and-now.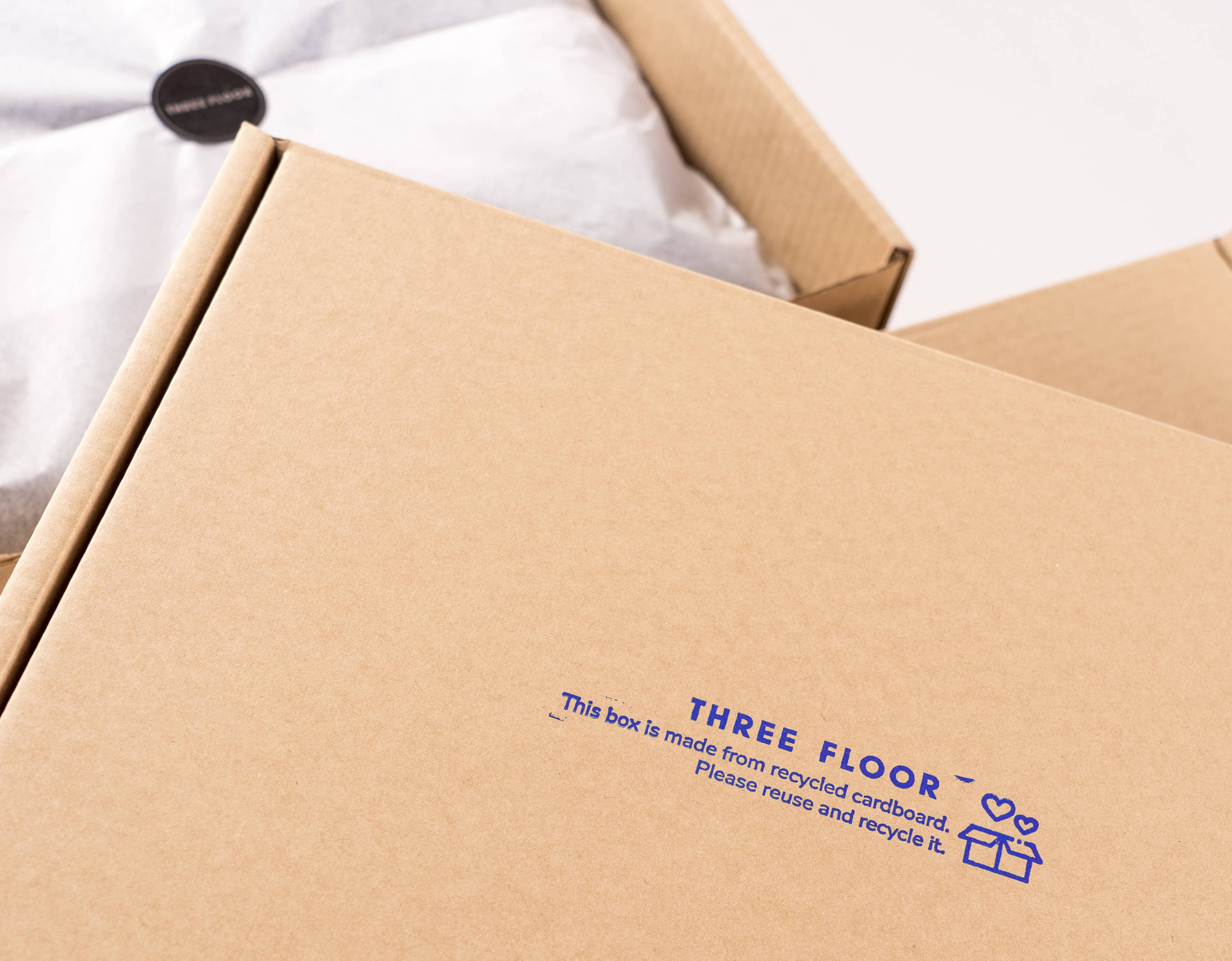 Ethics and sustainability

Creating an ethical work environment has always been a priority for us - we take great care of all our employees and we make sure that our business partners' do the same. We are also aware of the huge impact that the fashion industry has on the environment, and we have recently taken steps to become more sustainable. We are using packaging made from recycled cardboard and we restructured the business to avoid overproduction. This is just a beginning, we're planning to implement more positive developments in the near future. Stay tuned.